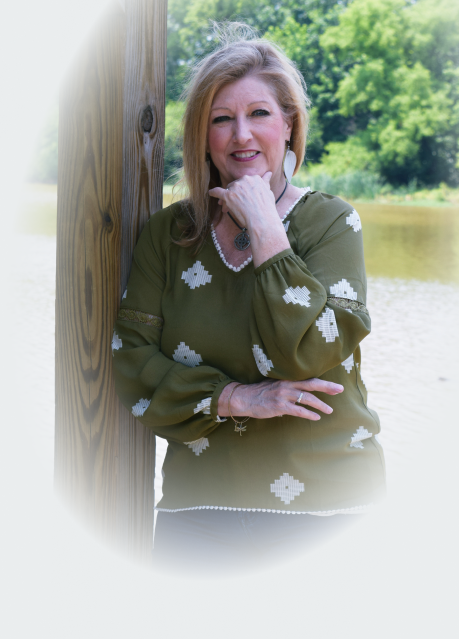 Guiding You on the Journey to Self-Discovery, Healing, and Spiritual Growth
With a warmth that instantly draws people in and an uncanny ability to tap into the deeper layers of human experience, Dr. Debra Walters invites you into a transformative journey of self-discovery, healing, and spiritual growth.
Grounded in her Ph.D., M.Div., BSW, and LPC credentials
Along with a host of specialized certifications in Enneagram, Grief Care, Marriage, Family, and Spiritual Support, Dr. Deb brings both a formidable educational background and a compassionate, human touch to her practice. Yet, she emphasizes a far less institutional approach. She is your personal counselor, your spiritual confidante, your friend – someone you can open up to without fear of judgment.
Having served as an ordained clergy and authored inspiring Christian spirituality books such as "Living Boldly and Dying Well" and "Generous Grief," Dr. Deb is recognized for her expertise in grief support and spiritual care. But her work transcends traditional boundaries. She is not only a professional grief expert and a reliable colleague but also an empathetic guide in your journey towards healing.
Dr. Deb's distinctive approach goes beyond conventional
"coachee questions."
She is known for her skill in asking thoughtful questions that invite you to delve deeper into your story and emotions. She encourages introspection, making you ponder, 'how am I going to live with what happened?' rather than merely dwelling on 'why did it happen?'
Whether in individual sessions, retreats, or seminars, Dr. Deb offers specialized guidance to those navigating loss or exploring their spiritual and personality dimensions. With her, you find a safe space to share your story and get honest. And through this process, you uncover your own answers, often realizing that all Dr. Deb did was sojourn with you.
Dr. Deb Walters guides you with warmth and wisdom through your healing journey
Dr. Deb's aura of wisdom and confidence draws people towards her, creating an environment where you feel comfortable to share your deepest, darkest secrets. Her nonjudgmental and accepting approach extends to spiritual discussions, allowing you to freely express your thoughts about God and spirituality without fear of offense.
Dr. Deb and her husband Don and their fur baby Gracie, live on a beautiful lake front property in the Atlanta area. They are transforming their home and land to ultimately host a retreat center and mediation space. Dr. Deb also spends time with her honey bees and all the lessons they teach her.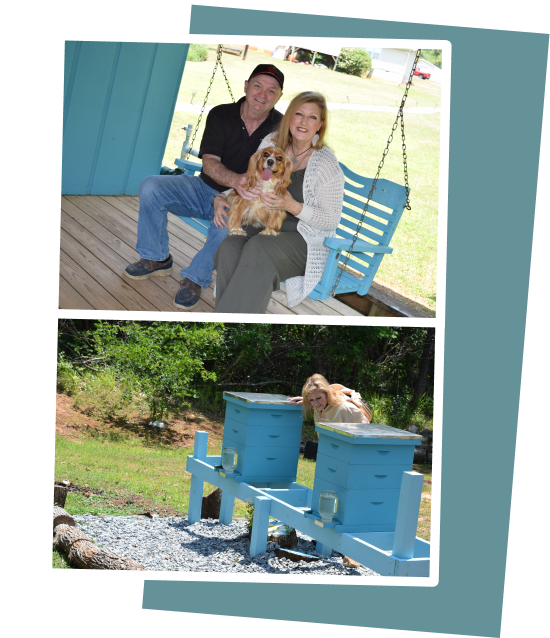 Dr. Deb Walters – she takes no nonsense, dives deep quickly, and guides you with warmth and wisdom through your healing journey. In her presence, you feel heard, understood, and welcome. Embark on a journey with Dr. Deb and discover the gold within you.